Lead Free Wave Soldering Machine – 350mm

Basic Description
With the same level of configuration as the WS-450, but it has a less weight and lower power consumption due to shorter effective length.
Using different solder pot material, chain claw than the WS-450 and adopting manual spray fill flux system, it is a lower budget than the WS-450. What's more, a maximum PCB width of 350mm can totally satisfy the common size of PCBs.
Spray nozzle driving by Servo motor will be guided speeding and frequency according to the PCB dimension. Using inverter for solder wave, it is easy to obtain energy that saved by independent driver and board sensor when PCB board is entering.
Related Product Most of Customers Bought !
1. Wave Soldering Furnace System

The wave soldering furnace is designed with the principle of towing welding to reduce the occurrence of air welding
Tin wave fast and short distance spray tin spray, discharge the bubble
Tin wave after a large and smooth spray of tin liquid, increase the contact area of tin liquid and parts foot, to prevent the phenomenon of air welding and continuous welding
The first wave peak nozzle design uses hydrodynamics to produce columnar jet wave peak, reduce the surface tension of liquefied metal, solve the leakage welding of element and the welding shadow of SMD element
Second smooth wave nozzles have no impulse design, which can adjust the welding area, flow rate and time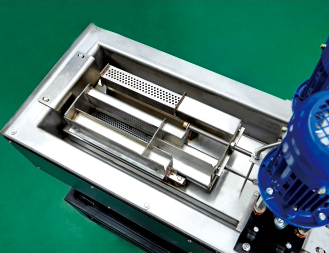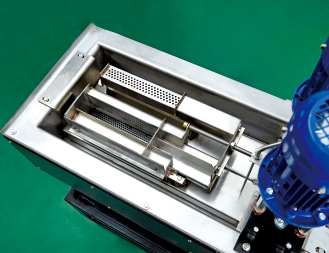 2. Automatic Flux Addition System

The automatic flux addition system can reduce the waste caused by artificial flux.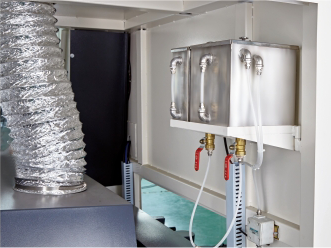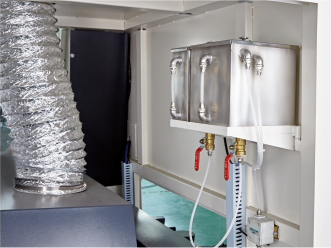 3. Friendly Interface System

Windows series control system, user-friendly interface with simply English and Chinese language alternative is selective, which is very convenient to operate.
Enable the function of displaying various faults and automatically storing the alarm list.
Solving the PCBA industry biggest problems
Working with ElectronicsTalk offers you high-standard PCBA products that are supplied from credible manufacturers in attractive cost.

We dedicate to provide the best customer support, its the vital aspect of our company philosophy.