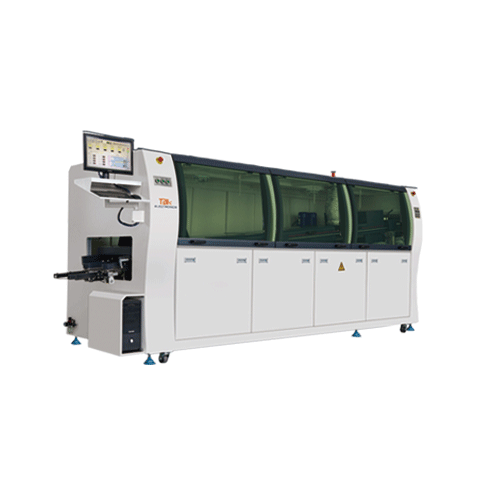 PCB Wave Soldering Machine

Basic Description
Owns the highest configuration among all series of models, WS-450 has the longest effective length and largest PCB width, which are suitable for massive wave soldering production.
Besides, the pcb wave soldering equipment of WS-450 has the PC and PLC control system, with automatic spray wash function. Also, it owns the longest preheating length with up to 4 zones. Adopt with the special heavy titanium claw and using the titanium of solder pot material, which other models are non-available.
Related Product Most of Customers Bought !
1. Closed-loop with Inverter Control System

The transportation system adopts electronic speed regulator, closed-loop control, and the speed is stable and accurate for PCB Board Movement.
The inlet end is equipped with a pressure auxiliary device to prevent the PCB from slipping when entering.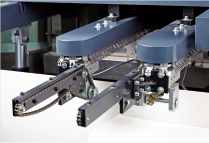 2. Large Transportation Capacity

The maximum transport capacity of the guide rail reaches 60kg, meeting the restrict production requirements.
3. Wave Crest Smooth Technology

Both of the solder wave is driven by independent driver control and board sensor when PCB entering.
New type of tin furnace ultra-low oxidation design, wave crest smooth technology, double wave peaks of the tin furnace adopt electronic frequency conversion speed regulation, which can independently control the peak height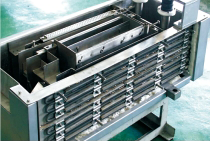 4. Enhanced Infiltration Nozzle VS Common Nozzle

Adopt with the special nozzle, design for high-density PCB board.
Ensure that the nozzle is completely infiltrated by the solder, so that the solder flows smoothly, and improves the stability of wave crests and the precision of soldering.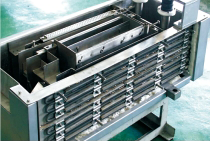 5. Panel Spray Regulation System

It can effectively regulate spray frequency, spray flow rate and spray pattern, achieve real-time monitoring and adjustment.
6. Dual-rail System

Dual-rail structure can effectively improve production efficiency, save energy consumption and production cost.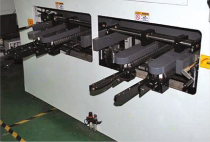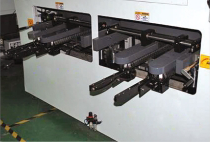 7. High-end Electric Control System

The electric main control system adopts the Germany Siemens PLC, the temperature module is self-turning, the cold end is automatically compensated, each temperature zone controlled by self-turning PID, the temperature accuracy is at ±1℃.
Solving the PCBA industry biggest problems
Working with ElectronicsTalk offers you high-standard PCBA products that are supplied from credible manufacturers in attractive cost.

We dedicate to provide the best customer support, its the vital aspect of our company philosophy.