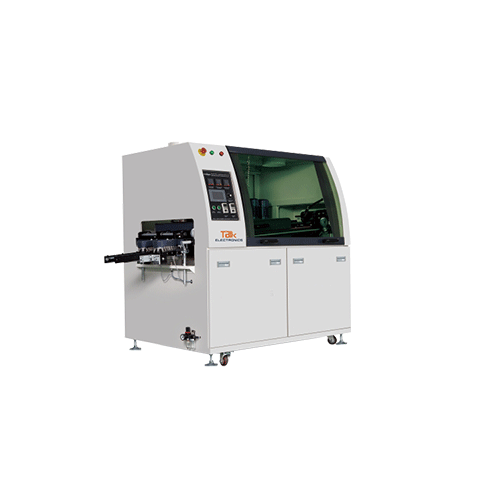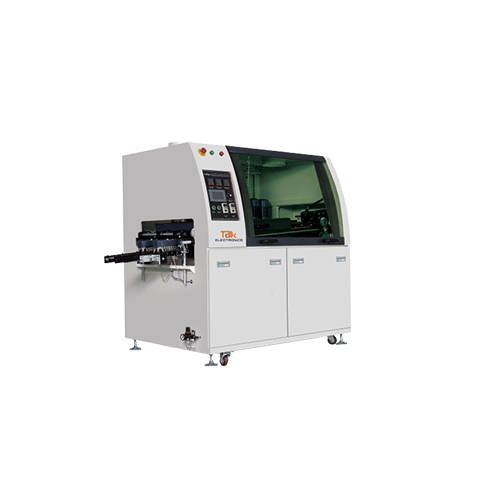 Mini Wave Soldering Machine

Basic Description
Designed for ROHS standard. Overall appearance adopt electrostatic powder coating, no paint peeling. The maintenance door all can be taken down, with streamline appearance
The machine is controlled by PC with XP O/S, dynamic, monitor utilize graph, words & profiles to show system state, such as alarm, operation guide, etc.
Adopt PLC control the whole machine, communication to PC with MODBUS Protocol, it work stably and prevent system from being crashed.
Related Product Most of Customers Bought !
Solving the PCBA industry biggest problems
Working with ElectronicsTalk offers you high-standard PCBA products that are supplied from credible manufacturers in attractive cost.

We dedicate to provide the best customer support, its the vital aspect of our company philosophy.