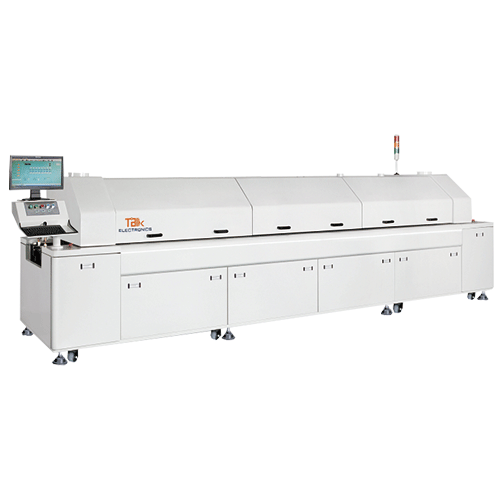 Lead Free Reflow Oven – 8 Zone

Basic Description
The 8 zone reflow oven is the most cost-effective model with long heating length and high conveying speed, owning medium to high production volume. High-precision control mode, maintain a stable and accurate temperature control system.
Adjustable temperature control ability and the blower speed of control separately, it can meet the high precision soldering requirements. Using the windows XP operating system, English and Chinese interface is available.
And it has a step forced cooling system, which can easily achieve the requirements of strict lead-free processes. The track are made of special alum with high rigidity accuracy and intensity.
Related Product Most of Customers Bought !
1. Hot Air Motor And Special Heat Wire

Long axis high temperature motor has the characteristics of automatic cooling, long lasting performance and low noise.
Specially-made heating wire takes the advantage of star heating body with special coiling. It has the characteristics of quick heating, long lasting performance and low heat inertia.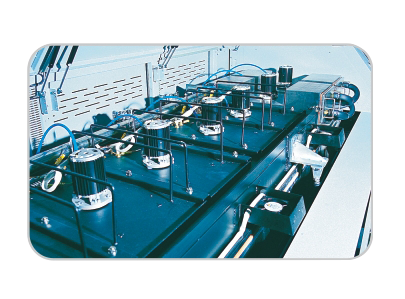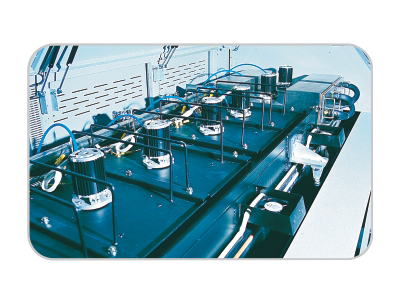 2. Cooling System

Strong inner-circle refrigeration system, reliable and stable.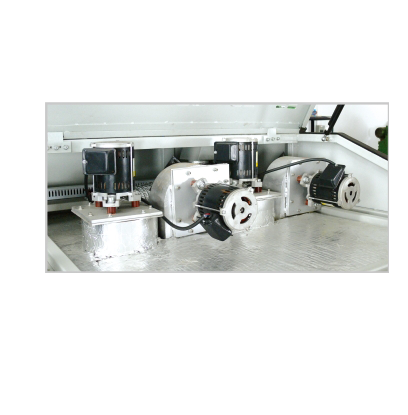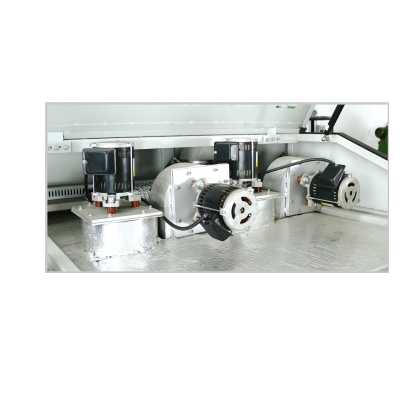 3. Guide Rail Width Adjustment

In-phase gear width-adjusting system, ensure guide rail parallel.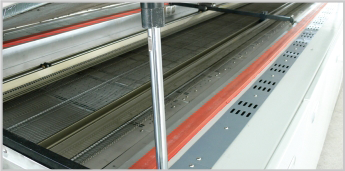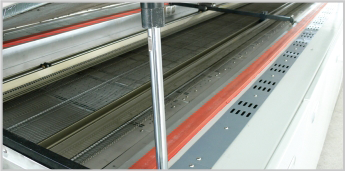 4. New Design Independent Circulation

Lead-free soldering new designed independent wind blower and hot-air reflow circulation.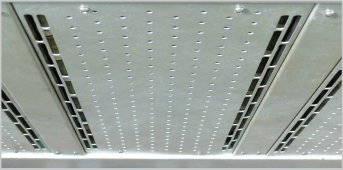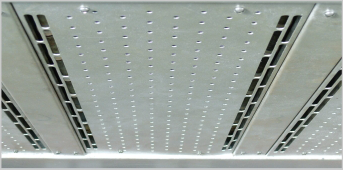 5. PC+PLC Control System

The digital control adopted with PC+PLC control system to maintain stable and repeat position accuracy. Moreover, all major parts are originally imported from the famous brands in the world which has guaranteed the machine is durable and reliable.
Solving the PCBA industry biggest problems
Working with ElectronicsTalk offers you high-standard PCBA products that are supplied from credible manufacturers in attractive cost.

We dedicate to provide the best customer support, its the vital aspect of our company philosophy.