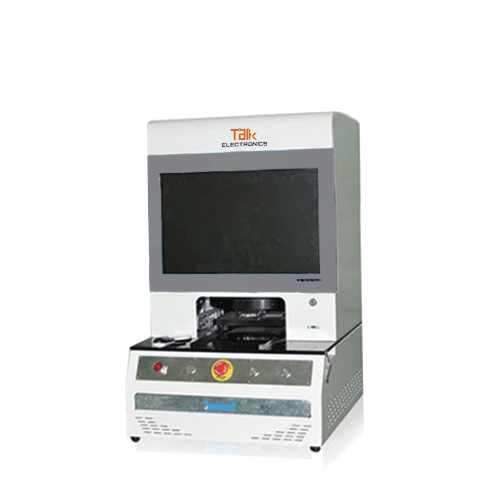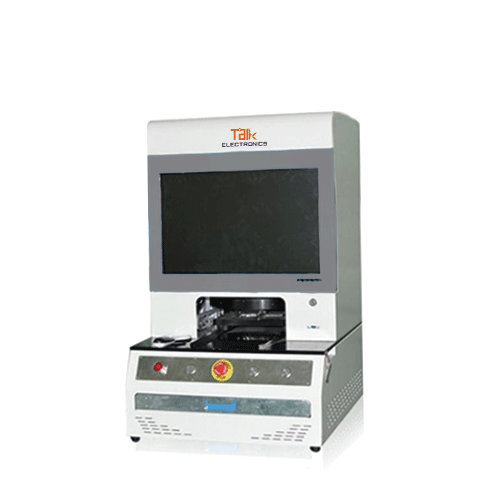 Desktop AOI Inspection

Basic Description
The desktop design of the AOI machine focuses on the small dimension of the PCB board. Even with compact structure, it can achieve high-resolution inspected picture shooting and high-precision X, Y-axis moving ability.
Besides, it supports component angle rotation from zero to 359 degrees, which makes sure there is no dead corner for perfect component detection. It also has a fast-moving speed, ensure a stable production output.
Then, it supports a maximum PCB size of 120*120mm, which is also customized to be applicable for more demand.
Related Product Most of Customers Bought !
1. General Feature

It is used for the small size of PCB or components

Designed as a desktop, its machine size is compact

Compatible with a fixed camera

Annular light source with different sizes are supported

Adopt the 5million or 20million pix camera and optional function of bar code gun

It is used for the small size of PCB or components
Solving the PCBA industry biggest problems
Working with ElectronicsTalk offers you high-standard PCBA products that are supplied from credible manufacturers in attractive cost.

We dedicate to provide the best customer support, its the vital aspect of our company philosophy.