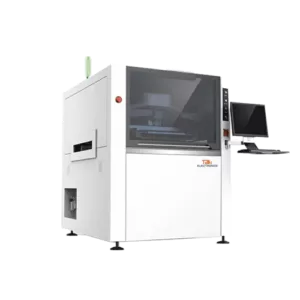 Solder Paste Printer Machine – 510*340mm
The SP-340A is a high-standard type of solder paste printer machine with a maximum PCB width of 510x340mm (optional of 530x340mm). Equipped with unique image processing system same as other models, it enable to achieve a high-quality image shooting and realize high accuracy printer performance.
What's more, it uses the intelligent printing production mode, automatically working for massive volume of production and also improving the operation efficiency. As a high-end auto-printer, it has an exact same printing and repeat positioning accuracy as the SP-510A.
1. Scraper / Squeegee System
The two print head is driven by the stepper motor and equipped with two positioning sliders, which ensures high precision movement of scraper.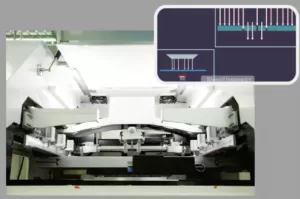 2. Stencil Positioning System
Adopt with imported cylinder and high accuracy screw parts, which ensure high quality of stencil positioning.
It is also suitable for irregular shaped components by automatically teaching the placement position simply.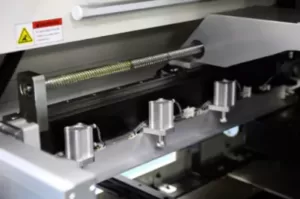 3. Conveyor System
With programmable transportation speed, it can achieve a maximum transportation speed of 1500mm per second.
The transportation direction can be left to right, or right to left. Also, it supports left to left, or right to right transmission direction.
4. Electric Components Control System
Using the electric components that mostly imported from the credible brands in the world, which guarantees stable and reliable mechanical performance.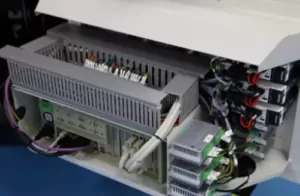 Solving the PCBA industry biggest problems
Working with ElectronicsTalk offers you high-standard PCBA products that are supplied from credible manufacturers in attractive cost.

We dedicate to provide the best customer support, its the vital aspect of our company philosophy.