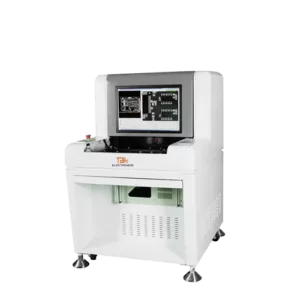 Offline SMT AOI
The latest model of off-line AOI can inspect a large range of items, and the minimum component can reach 0201 chip. Besides, it equipped with a wide covered of lighting sources with a high-pixel industrial camera to make a high-quality image.
Also, it can reach a maximum moving speed of 830 millimeters per second with a positioning accuracy of smaller than 8 microns, which ensures its high volume of production capacity.
Then, with an upgraded software system, it can be operated easily and improve the programming method, making the working process more intelligent and flexible.
1. High-Pixel & High-Speed Industrial Camera

High resolution, full-colored, and high-speed industrial digital camera is equipped. Owning a pixel of five million and an optional pixel of 16 or 20 million, which ensures high quality, reliable image shooting and restores a real and natural image effect.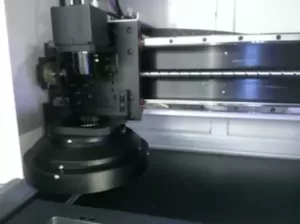 2.

Multi-colored LED Light Sources



Adopting multi-angle circular tower-shaped high-brightness long-life LED light source, with excellent positioning ability, can adapt to various PCB boards, including the situation without MARK point.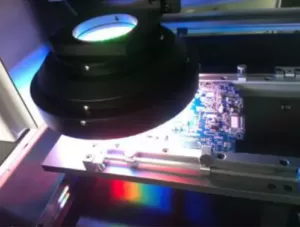 3. Internal Structure of Equipment

As the below photo shown, all of Imported electric components are used into for assembly of this SMT AOI, which ensures high stability and performance.

4. Multi-modes Working Station

Using only one maintenance workstation to check the inspection data from multiple online machines, and the defect details are reported clearly.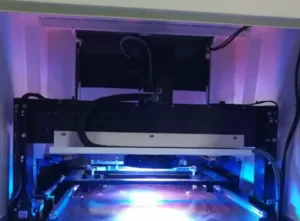 5. Emergency Stop Button

When there are any emergency situations that happened during production, it is effective to make the machine stop immediately.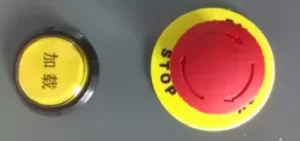 Solving the PCBA industry biggest problems
Working with ElectronicsTalk offers you high-standard PCBA products that are supplied from credible manufacturers in attractive cost.

We dedicate to provide the best customer support, its the vital aspect of our company philosophy.